In collaboration with local Toronto woodworking & design studio Woodchip, the hand made, stylish yet functional, eco-friendly toothbrush stand.
Made with hard sandalwood, treated with beeswax - anti-static and all natural.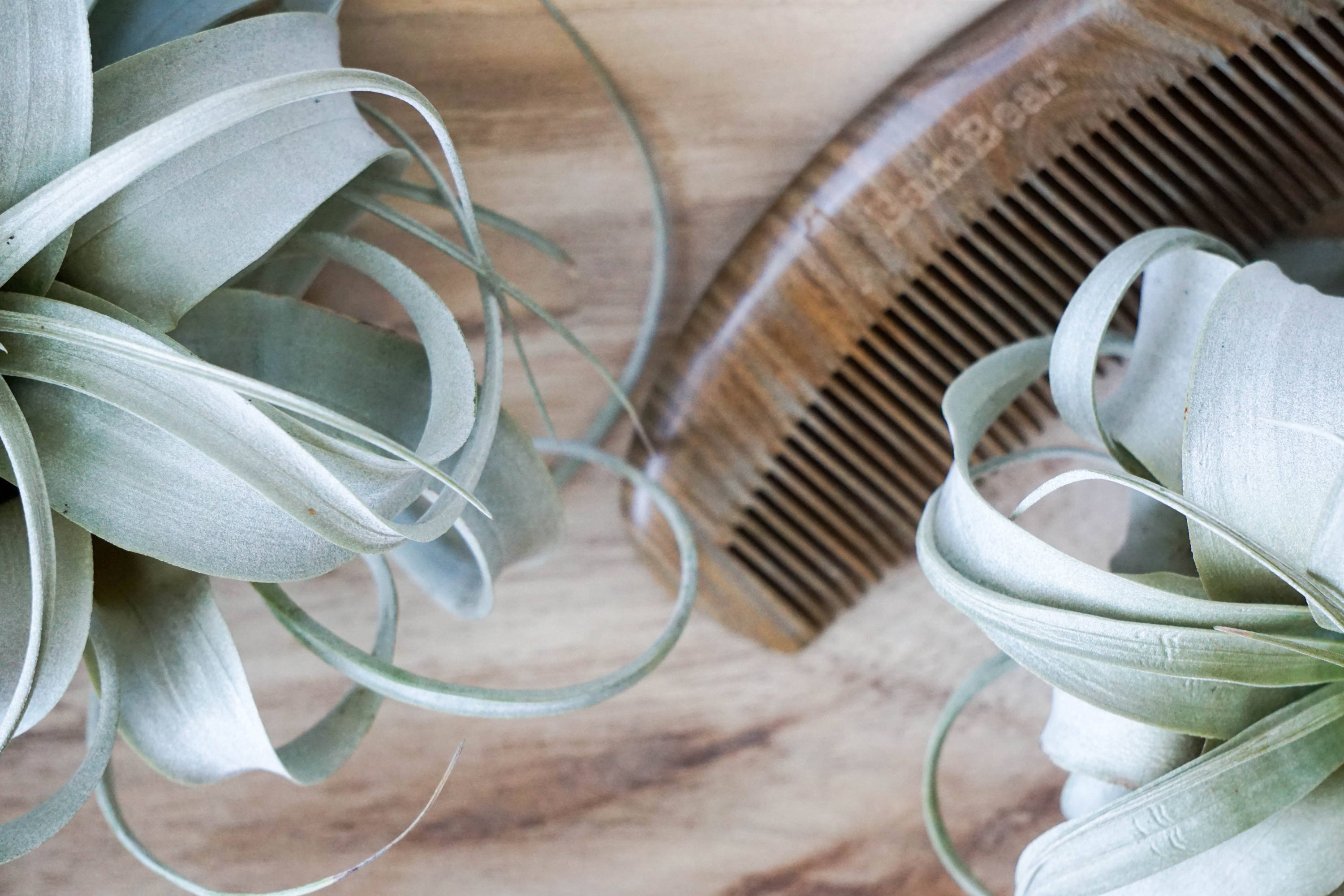 Sustainability meets style.

At BamBear we believe that sustainability doesn't need to come at the sacrifice of superior quality - our products reflect this philosophy in their design, manufacture, packaging and function.
Built for the eco-conscious consumer

Not just another lump of rubber and oil based plastics - whether bamboo or beeswax, our products are all natural, untreated and fully biodegradable.
With materials sourced from FSC certified plantations and minimalist, plastic free packaging designed to be 100% recyclable - BamBear is eco-friendly from top to bottom.
Designed with the principles of form, function and sustainability - our products are engineered with superior quality, aesthetic style and built to last.
Place an order - plant a tree. For every item sold, your purchase plants one tree in an area suffering from deforestation.
The BamBear Signature Biodegradable Bamboo Toothbrush


This is our signature BamBear toothbrush - guaranteed to put a smile on your face! With the handle made from 100% sustainably grown and harvested bamboo, we have designed this brush to be ergonomic, stylish, and functional. The soft bristles are durable yet gentle on your teeth. The packaging is made from recycled cardboard.
"These biodegradable toothbrushes are great. The bristles are perfect and the handle holds well. I'll be purchasing more for sure!"
Cedar.
"I have found the perfect toothbrush!! The bristles are everything I never knew I needed from the shape to the softness."
April M.
"Those toothbrushes are exactly what I needed, from the bristles to the handle. Even the packaging was recyclable!
Emma P.