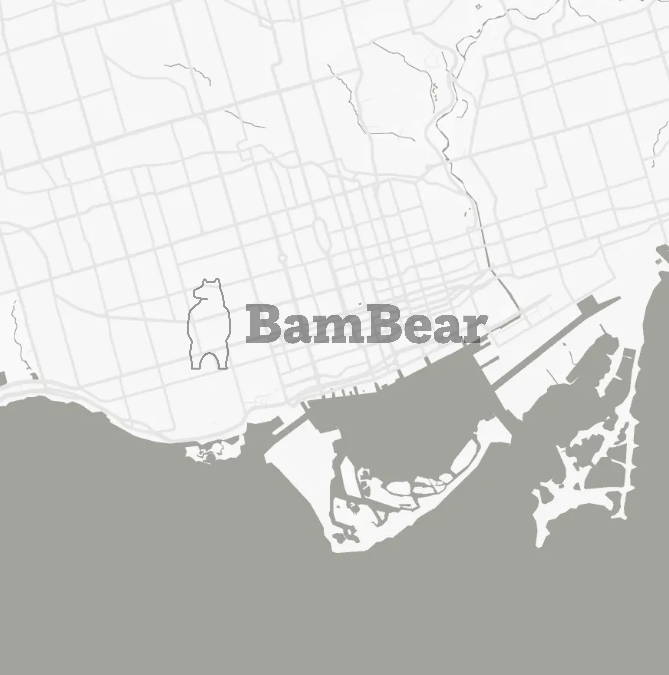 BamBear was born in Toronto, Ontario with a simple idea - to be the change that you want to see in the world. We started by asking ourselves - how can we do our part in preventing plastic pollution from suffocating our planet? This a long journey, and each journey begins with a single step. The first step is to change your daily habits, bit by bit. Let's start with your bathroom cabinet.
Have you ever gone swimming in the ocean on a beautiful sunny afternoon and all of a sudden found yourself surrounded by discarded plastic bottles? or was it beer cans? or maybe it was an old used toothbrush? Have you wondered how those got there? We have too. It turns out that 8 million metric tons of plastic end up in our oceans every year, according to a study from UC Santa Barbara's National Center for Ecological Analysis and Synthesis (NCEAS). Sounds like a lot? Well it's alike to five grocery bags filled with plastic for every foot of coastline in the world - and this is projected to double by 2025. So what can responsible consumers do about it?
Did you know that an estimated 1 billion plastic manual toothbrushes are thrown away in US every year? That's around 50 million tons of plastic that ends up in landfills and our oceans - and that's just the tiny toothbrush! Think of all the products in your home, single use plastics that could easily be made of eco-friendly materials, natural and clean. You might say: well what is the alternative? This is where we come in.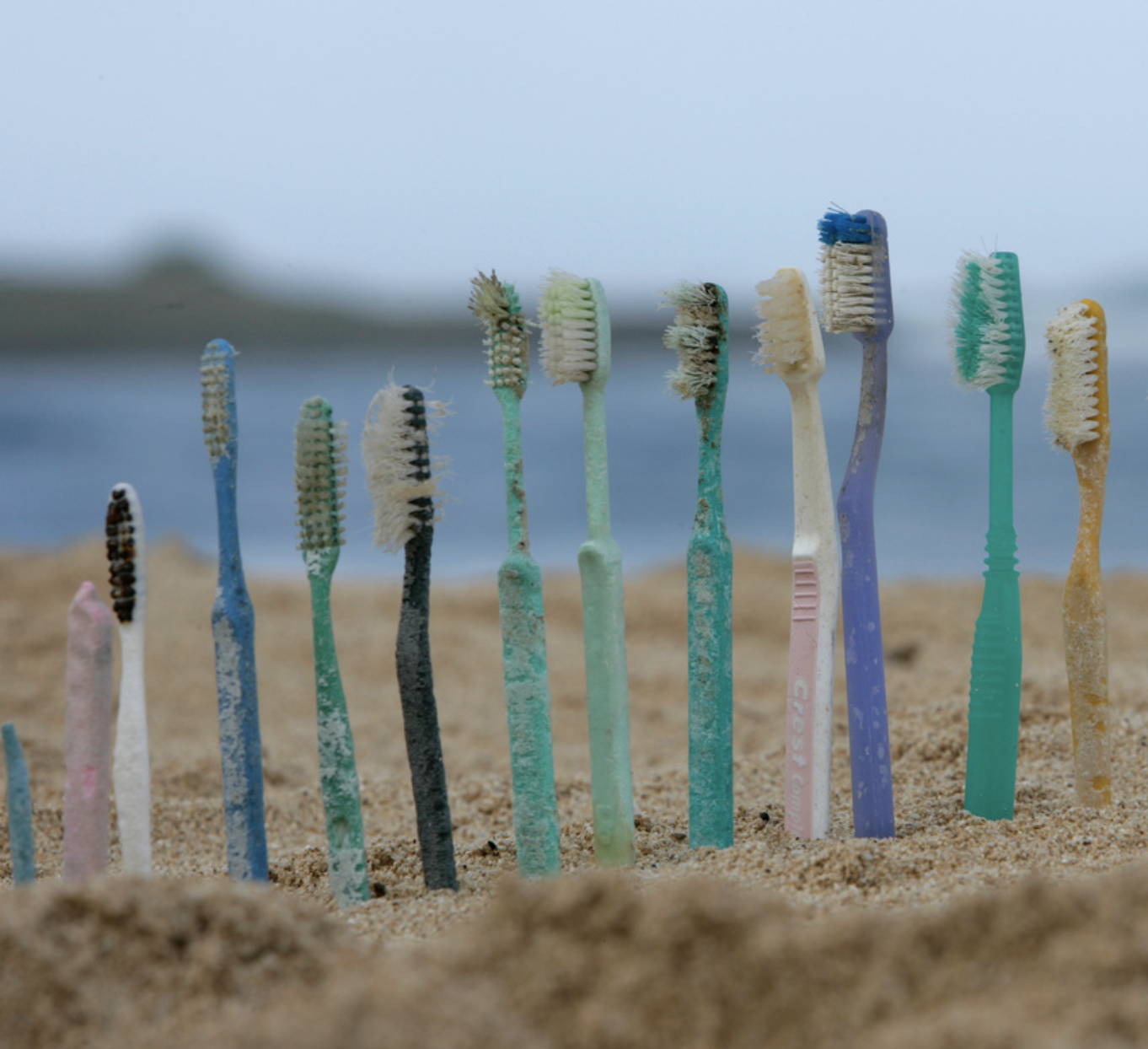 At BamBear we believe that to support conscientious consumerism - it begins with the product. A product that is eco-friendly, made of natural materials that will degrade back into the earth. A product that looks good, is designed to last and, most importantly, doesn't sacrifice function or quality.
All these qualities were instilled into our first and signature release, the BamBear bamboo toothbrush. With a 100% biodegradable handle, the bamboo harvested to produce our toothbrushes are sourced from an Forest Stewardship Council certified plantation and manufactured in an eco-friendly way, with minimal impact to the Earth. Our brushes were built to be stylish yet functional, with soft bristles that are easy on your teeth & gums but designed to live as long as any normal, over the counter toothbrush.
Finally, to maintain a truly carbon negative product - for every pack of brushes we sell, BamBear has partnered with One Tree Planted to plant one tree in an area of the world suffering from deforestation.
Have any suggestions or recommendations? - As we roll our more and more products, we would love to hear your ideas for future products to be feared or added to our lineup!